Posted on
PSC Supports Broadband Expansion In State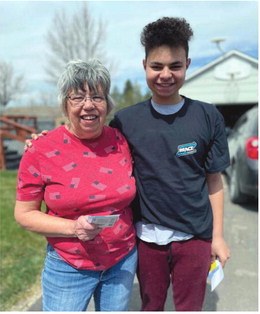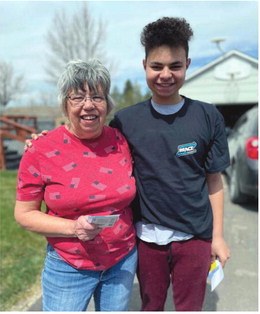 The Montana Public Service Commission has long recognized that access to a high-speed, reliable broadband network is crucial to Montana's societal and economic health. The experience of the Covid-19 pandemic has echoed this sentiment. A robust, modern broadband network will enable the state to offer new job opportunities, improve options for health care and education, and generally connect Montana with the rest of the world.
The commission supports the initiative put forth by the legislature to direct funds from the American Rescue Plan Act toward developing broadband infrastructure in Montana. It is important for Montana to use this opportunity to invest in a broadband network that will remain adequate for many years to come. Senate Bill 297 sets a good framework for a program that will distribute broadband funds throughout the state. The Commission supports efforts to ensure funding is not duplicative, and to establish clear benchmarks that define adequate broadband service.
"It would be deceptive to characterize this as only getting broadband to isolated areas a hundred miles away from communities. There are homes, for instance, just outside of Billings which have completely inadequate and barely functional connectivity. The Montana legislature has wisely prioritized this problem to bring all of Montana to necessary usefulness," Commissioner Tony O'Donnell said.