Posted on
Senior Profile Poser Drives To Be His Best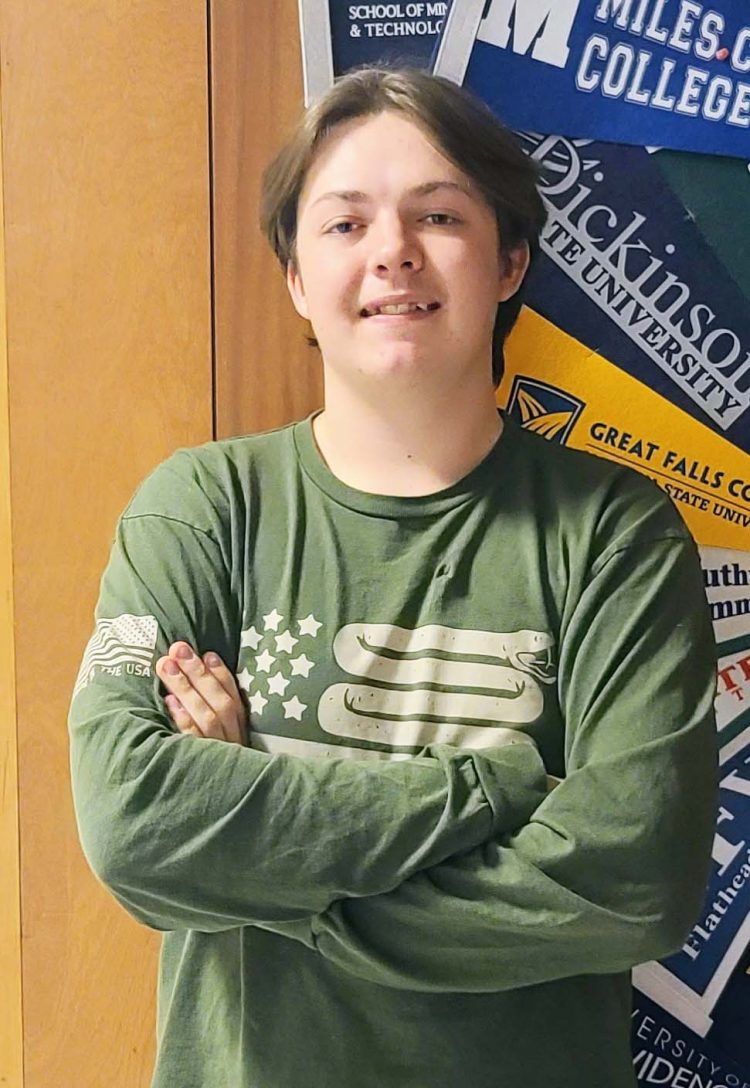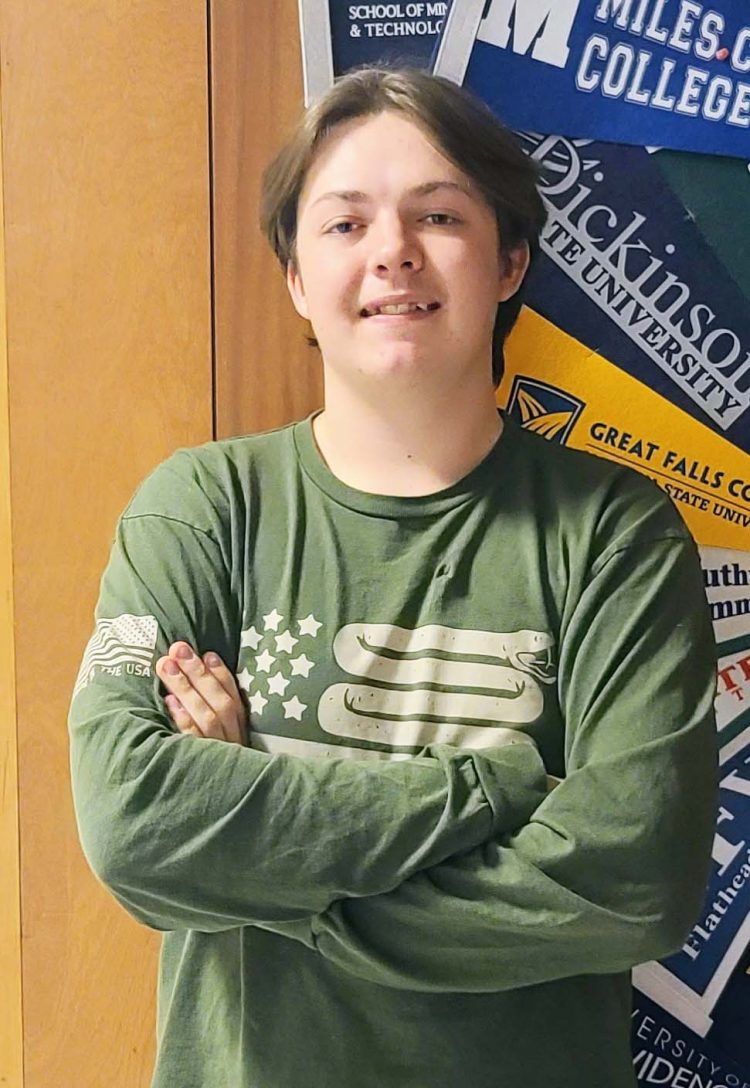 There's a good chance that you might see Culbertson High School senior Makai Poser on the highway during his free time. Whether it's heading east to Minot, N.D., or west to Big Timber, Poser loves to drive.
"I drive a lot," Poser said. "Like six, eight or 10 hours at a time. I try to once or twice a week."
He explained that he's been hitting the road since earning his drivers license about a year ago.
"It's quiet," Poser said. "I like to slow down and think."
In the classroom, his favorite subject is welding.
"I like being able to control what I can do," Poser said. "And I like to get better at things."
His best projects have been brackets and a cup featuring several quality welds.
His favorite teacher is Logan Nickoloff. Poser has Nickoloff for an instructor three times daily.
"Honestly, I think he's great at teaching," Poser said. "He knows how to help and what to do."
After living in Bainville for about 11 years, Poser began attending school in Culbertson last year.
"I like Culbertson mainly because there are better opportunities and it's easier for me to get to school," Poser said.
He said his role model is his father, Dalton Poser. "He works super hard," Makai said.
After high school, Makai's plans is to head to Williston, N.D., and work in the oilfield.