Posted on
Geno Trial Begins In Wolf Point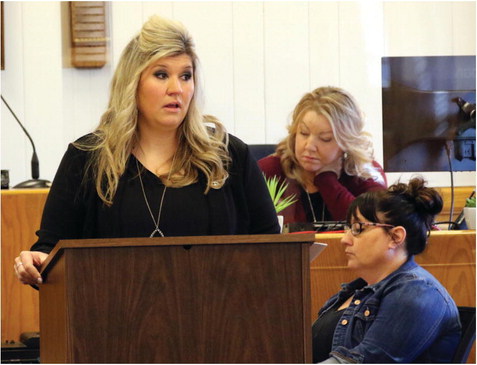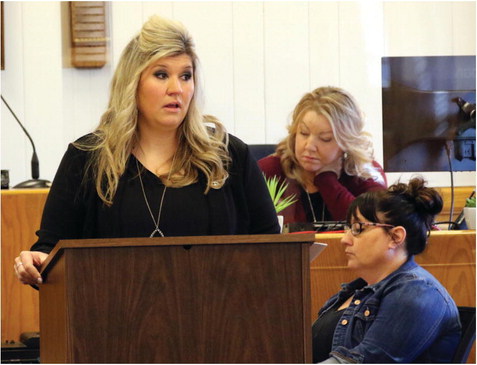 A murder trial for Clovis Christopher Geno, 55, of Memphis, Tenn., began in the Roosevelt County Courthouse Monday. May 3. Geno was charged on Feb. 20, 2020, with deliberate homicide in the death of Ramona Hilton Naramore, 62.
District judge David Cybulski is presiding. Jury selection took place April 28- 30.
Naramore was found on Jan. 26, 2020, at the residence she shared with Geno in Culbertson. An autopsy determined that Naramore died of asphyxiation. Former Roosevelt County Attorney Austin Knudsen originally indicated that he was going to seek the death penalty in the case. In August 2020, Knudsen withdrawn his intent to pursue the death penalty against Geno.
On the first day of the trial, Montana Department of Justice assistant attorney general Stephanie Tabish Robles and Theresa Diekhans with the Office of the Montana State Public Defender delivered opening arguments.
The following individuals testified before the court on Monday: Leslie Saunders, who lived with Geno and Naramore for a short time; Amanda Kinney, who used to reside in Bainville; Culbertson's Brandy Bowland, Elizabeth Annett, friend of the Naramore; Terri and Brian Merrill, who used to live in the same apartment complex as Naramore and Geno; Jeff Wozniak, 911 supervisor; RCSO deputy Jason Baker, Beverly Raaum, an EMT who responded to the scene; RCSO deputy coroner Joseph Reinhart, RCSO deputy Pilar Kuntz, Culbertson resident Jessica Bergstrom and Montana Department of Justice investigator Noah Scott.
At press time. Roosevelt County Sheriff's Office Lieutenant Patrick O'Connor was concluding testimony about the early stages of the investigation. He was questioned on the stand by state assistant attorney general David Buchler. The court also viewed several hours of recorded interviews with Geno and investigators.
If convicted, Geno could be sentenced for a term of not less than 10 years or more than 100 years in the state prison.