Posted on
Good District Tournament Seeding Ahead For Wolves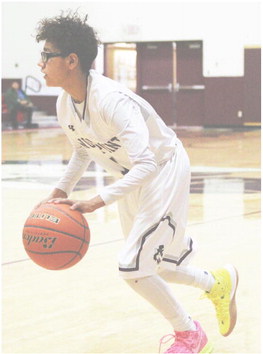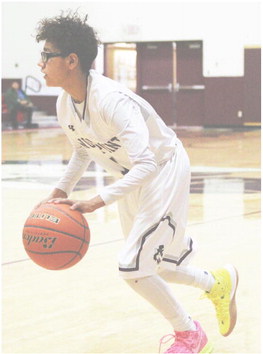 With two remaining regular season games and postseason play beginning in just one week, the Wolves are certain to finish the schedule in second place in District 2B and a No. 2 seed at the District 2B district tournament in Malta Thursday through Saturday, Feb. 20-21.
Ahead are the final 2B conference game with the Scotties in Glasgow Thursday, Feb. 13 and the non-conference regular season finale with Class C Scobey in the Wolves' Den Saturday, Feb. 15. That final contest at home will be senior night for the Wolves.
The Wolves had a fivegame winning streak prior to a non-conference 73-64 loss to Class A Glendive Thursday, Feb. 6. Wolf Point came back and beat District 3B Baker 66-53 at home Saturday, Feb. 8.
"[We] came up short against Glendive in a tough battle. We got back on the winning track against Baker," head coach Troy Blount said.
"I believe my boys are going to be ready and peaking going into the tournament. We have a district tournament to win," he said.