Posted on
Bearcubs Place During Action In Fort Peck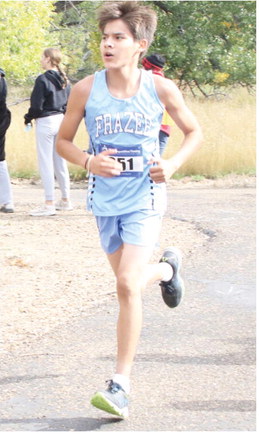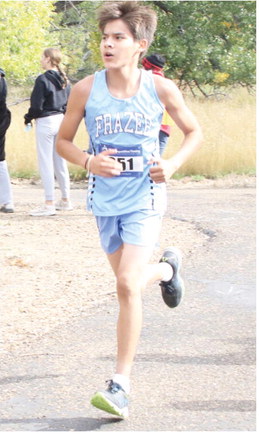 The Frazer Bearcubs took ninth place with a score of 203 points at the Glasgow Invitational on Saturday, Sept. 30.
Frazer's sophomore Jarvis Goodbird finished in 11th place with a time of 18:51.23.
Gabe Beston took 27th place at 19:45.78. Cassius Smoker was 60th at 22:28.49.
Christopher Fox placed 67th at 23:29.43. Joseph Beston took 75th place at 28:16.22.
In the girls' division, Isabelle Even led the way for the Bearcubs with a 45th-place finish at 26:31.05.
Frazer's Shakira Beston earned 53rd place with a time of 28:25.96.