Posted on
Elks Grants Benefit School Programs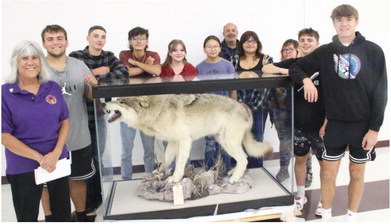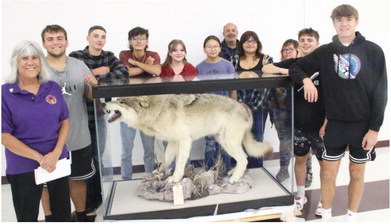 Two departments at Wolf Point High School are benefiting from grants received from the Wolf Point Elks Lodge #1764.
Through the Elks' Gratitude Grant program, the school received a total of $2,500 for the art and industrial arts departments.
Art teacher Vivian Schultz said the funds will be used for canvas, paint, brushes and sketch books.
Industrial arts instructor RC Page noted the funds received will help with student supplies such as wood, screws and glue.
Gratitude Grants are the Elks National Foundation's way of saying thank you to every lodge that meets per member giving goals. These $2,000 to $2,500 grants offer an opportunity for Elks to think about how best to serve their community and make their communities stronger.