Posted on
Indians Score Victory During Tournament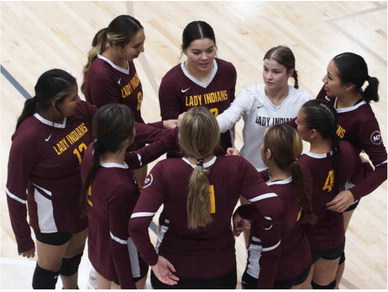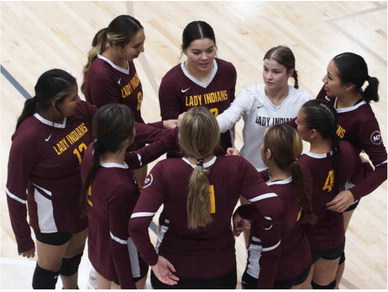 The Poplar Indians opened their volleyball season with tournament action in Malta on Saturday, Aug. 26.
During pool action, the Indians lost to Chinook by a 1725, 13-25, margin and then fell to Harlem by a score of 18-25, 23-25.
During bracket play, the Indians opened with a 25-22, 25-15, victory over Malta.
Chinook then edged Poplar by a 24-25, 18-25, final.
Coach Janaeya Sutherland said Nina Escarcega and EmmaRae Martell played excellent defense throughout the tournament.
Fairview earned first place in the tournament.
The Indians have a home match against Harlem on Friday, Sept. 1.