Posted on
Wolves Win Matches To End Regular Season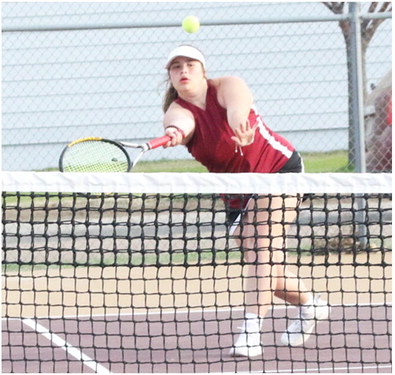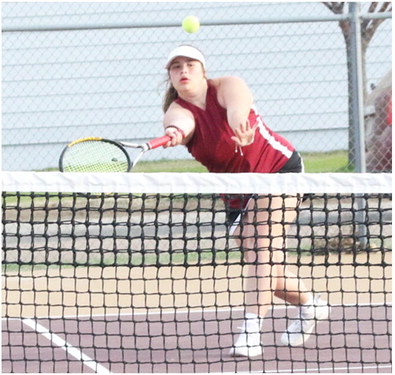 The Wolf Point Lady Wolves competed against Poplar in home tennis action on Tuesday, May 9.
"The girls played hard. There were a lot of close matches," Wolf Point Coach Dan Horsmon said.
In singles play, Mahala Moran posted a record of 1-0.
Riley Schwarzrock and Jeina Reum had 0-1 records.
The doubles team of Azalei Ackerman and Nevaeh Graham won both of their matches.
Kaleah Miller-Toves and Kaylee Johnson earned a victory in their doubles match.
Having 0-1 records in doubles' play were Tomeya Brugh and Tanna Guldborg along with the team of Schwarzrock and Reum.
The Wolves will compete at the divisional tournament in Glendive this weekend.
The state meet is scheduled for May 25-27 in Great
Falls.