Posted on
Froid/Lake Scores At Glendive Meet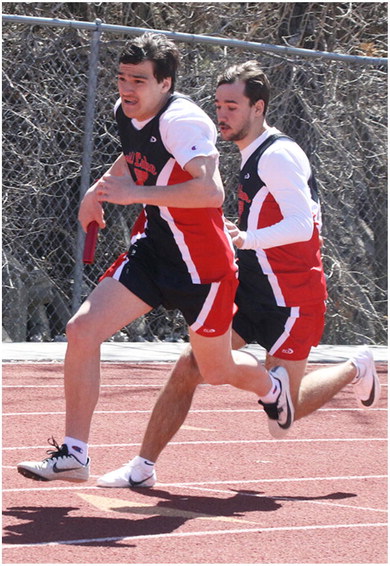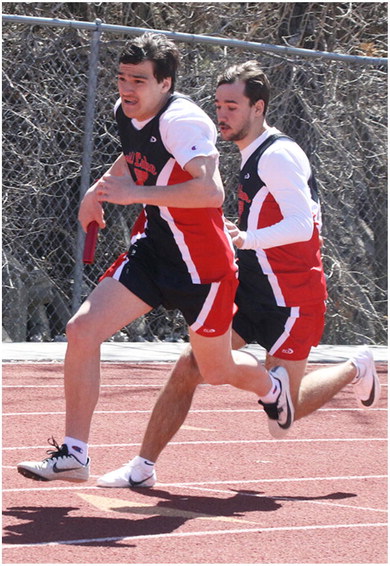 The Froid/Lake Red Hawks scored 16 points in the girls' standings and four points in the boys' standings during track action in Glendive on Saturday, April 29.
Carolyne Christoffersen topped the field by earning first place in the shot put with a mark of 37-5.
The senior placed third in the discus with a best of 1064.
In the boys' division, Max Engelke finished fourth in the 400-meter dash with a personal best time of 54.61 seconds.
Another highlight for Froid/Lake's boys was the 400-meter relay team of Daniel Forizs, Landen Kelm, Joseph Robertson and Engelke taking ninth with a time of 47.82 seconds.