Posted on
Bearcubs Place At Scobey Invitational Track Meet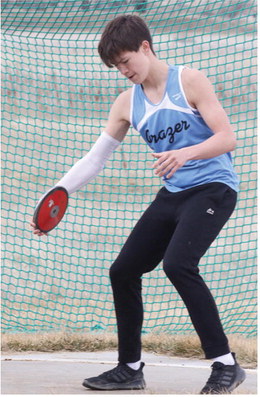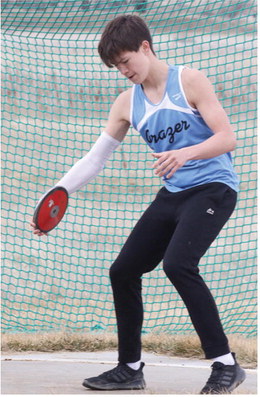 The Frazer Bearcubs scored three points in the girls' division and 1.5 points in the boys' division at the Scobey Invitational held in Wolf Point on Saturday, April 15.
Ty Fourstar had a strong meet for Frazer's boys as he cleared 5-2 in the high jump for sixth place and took seventh in the javelin with a best of 115-11.
Cassius Smoker finished eighth in the 3200 at 12:50.77.
In the girls' division, Angel Nelligan took seventh in the 3200 at 16:07.28. The junior was ninth in the 1600 at 7:32.16 and ninth in the shot put at 27-7.
Shakira Beston earned eighth in the 1600 at 7:27.55 and eighth in the 3200 at 16:13.55.
Isabelle Even finished ninth in the 400 at 1:18.67.