Posted on
Garfield Scores Victory In Helena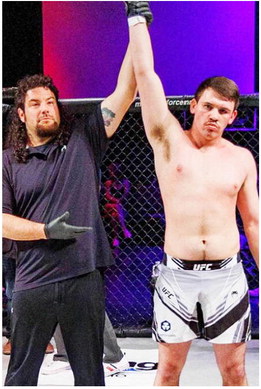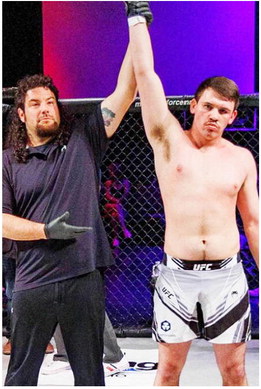 Wolf Point's Mason Garfield improved his MMA record to 1-0 and his kick boxing record to 2-0 with a recent victory in Helena.
Garfield knocked out his opponent, Duroche, in about the 1:30 mark of the first round. Garfield scored the knock out on a spinning heel kick.
"I want to thank the community and my dad for their support," Garfield, a 2022 graduate of Wolf Point High School, said.
Garfield's next fight will occur either during the middle of May in Kalispell or on June 16 in Missoula.