Posted on
Wolf Point Baseball Group Excited For Upcoming Season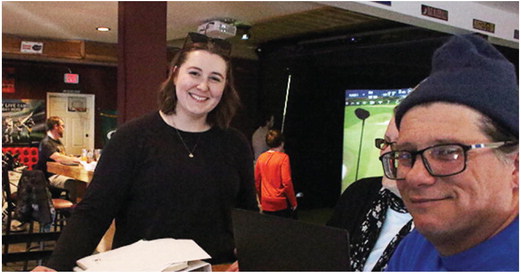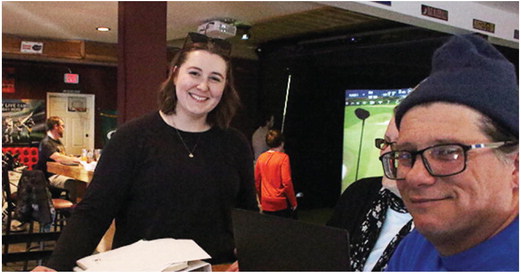 Players interested in Babe Ruth and American Legion baseball got the opportunity to meet coaches and other Wolf Point Baseball Association board members during a social at the Tavern on Wednesday, March 29.
Association president Emily Bouta said officials are looking forward to a great season of baseball in Wolf Point.
She noted the off season has been a positive one with fund-raising efforts being successful.
"We are going into the season on a higher note than past years," Bouta said.
Babe Ruth is for players between the ages of 12-15. Legion is for players between the ages of 15-18. Scott Vandall will serve as the head coach for both squads. Ray Ostby will also share his knowledge as a coach.
Vandall said practices will be conducted a little differently this season. Team work will take place twice a week. The other days will be spent on specialized areas such as pitching, playing infield, catching and outfield play.
"It should be a fun year," Vandall said. "Both teams will be young."
Improvements have been made to the field's pitching mound and batting boxes. Bouta thanks Mike Hanks and the Tavern for their support.
"We're excited for the season to come and have more opportunities," Bouta said. "We need to keep fundraising so we have the best field in this area."
Upcoming projects include painting the concessions stand to make it more inviting.
Area businesses can sponsor outfield fence signs for $150. If interested, call Bouta at 605-939-6230.