Posted on
Garfield Voted To All-State Team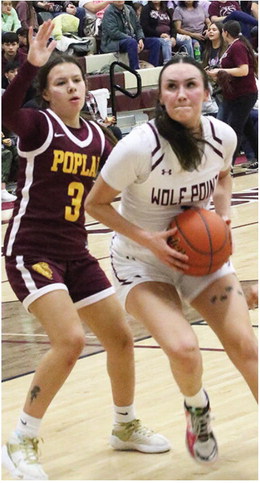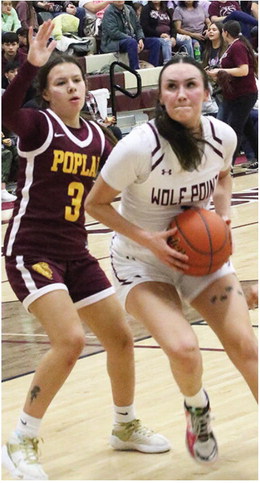 Wolf Point's senior standout J'Elle Garfield has been voted to the Class B All-State girls' basketball team for her performance this season.
Garfield was an All-Conference selection last season.
Also earning All-State recognition from District 2B were Malta's senior Allison Kunze and Malta's senior Madison Williamson.
Other players voted to the All-Conference first team were Wolf Point's junior Sierra Hamilton, Poplar's senior Morgen Nordwick and Glasgow's senior Daley Aune.
Wolf Point's senior Katelyn MacDonald, Wolf Point's senior KJ St. Marks and Poplar's sophomore Mattie Falls Down were each second team selections.
Rounding out the second team were Malta's senior Addy Anderson, Harlem's junior Emma Billmayer and Glasgow's senior Carly Nelson.