Posted on
Lustre Drops Final Game Against Belt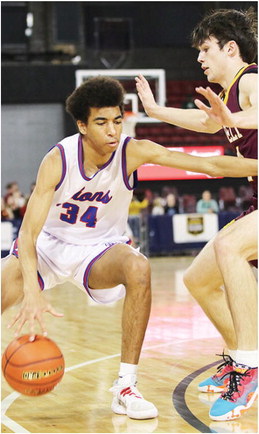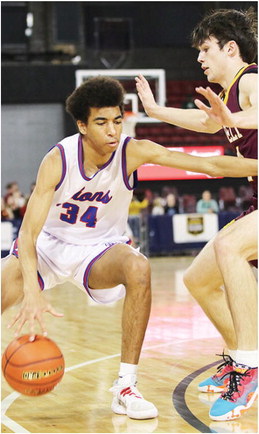 Lustre Christian struggled shooting the basketball and lost to Belt, 47-24, in loser- out action at the Class C state tournament in Billings on Saturday, March 11.
Belt jumped out to a 17-5 lead in the first quarter and gained a 29-12 half-time advantage.
The Huskies held a 37-16 lead after three quarters of play.
Elijah Lenihan led the Lions with eight points.
Rounding out Lustre's scoring were Byron Ewing with five, Clay Reddig with four, Johnslee Pierre with three, Braden Ewing with two and Jasiah Hambira with two points.
Braden Ewing finished with six rebounds. Lenihan had three assists.
Top scorers for Belt were Bridger Vogl with 14 and Reese Paulson with 11 points.
Vogl grabbed 12 rebounds. Manhattan Christian repeated as state champions with a 74-65 victory over Big Sandy in the title game.
Fairview downed Belt, 4943, in the third-place game.