Posted on
Area Runners Place During Meet In Culbertson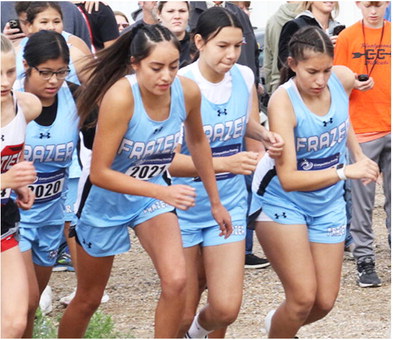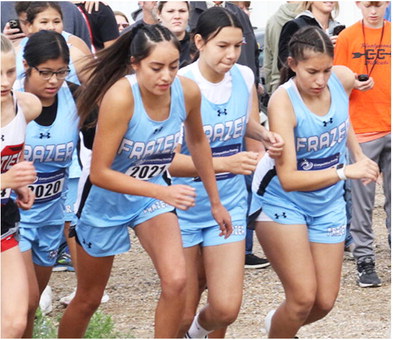 Runners from Frazer and Brockton were among the competitors at the Culbertson Invitational on Saturday, Sept. 24.
Leading Frazer's boys was freshman Cassius Smoker with a time of 23:52.21 for 63rd place.
Joseph Beston took 71st place at 31:04.09.
In the girls' division, Alyssa Toce Blount earned 26th place at 24:31.63.
Angel Nelligan took 39th place at 26:24.48. Isabelle Even placed 40th at 26:24.49.
Shakira Beston placed 46th at 26:53.83. Kalianna Toce Blount finished 49th at 27:17.73.
Frazer's girls took sixth place with 148 points while Brockton was seventh with 204 points.
Brockton's Tamryn Bauer finished 52nd at 27:26.79.
Courtney Spottedwolf placed 60th at 30:32.26. Marlene Fish took 61st at 30:55.59.
Hally Eder took 63rd with a time of 31:39.40. Taylor Cummins took 66th at 32:24.07.
Isabella Apple was 67th at 32:25.71. Tatawna Youngman placed 72nd at 45:15.90.
Leading Brockton's boys was freshman Joshua Firemoon with a time of 19:39.06 for 17th place.
Quinn'dale PrettyPaint took 34th at 20:36.05.
Quannah First That Walks was 61st at 23:21.06. Ronnie Black Dog took 62nd at 23:22.89.

FiremoonBrockton's Joshua Firemoon, right, finishes strong in Culbertson.(Photo by Bill Vander Weele)