Posted on
Summers Finishes First At Poplar Meet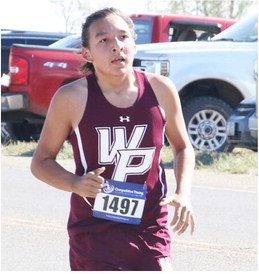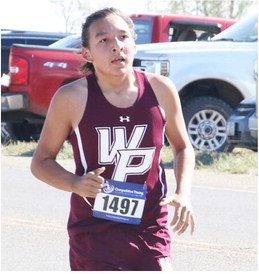 Wolf Point's Peyton Summers was the individual winner at the Poplar Invitational cross country meet on Saturday, Sept. 3.
Summers, a junior, finished first with a time of 16:56.82. Glasgow's senior Reed Larsen placed second at 17:13.44.
"It felt good to be back in the 16's," Summers said. "It's a tough course too."
Wolf Point's senior Kelby Bauer finished in seventh place at 19:58.22. Trent Hamilton, a junior, took 48th at 27:36.47.
The Wolves will compete in Glendive on Friday, Sept. 9.