Posted on
Wolf Point Girls Post Home Victory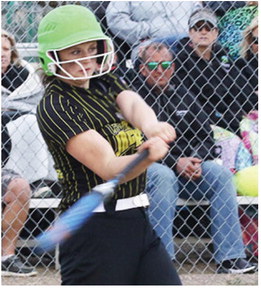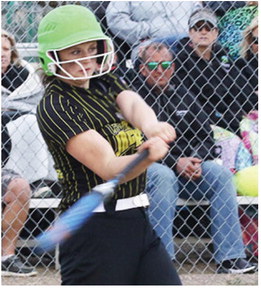 Wolf Point's major softball team emerged with a 13-12 victory over Froid/Lake during home action on Tuesday, June 14.
The game was deadlocked at 10-10 heading into the final inning. After Froid/Lake scored twice in the top of the frame, the Yellow Jackets accounted for a two-out inning to earn the victory.
The Yellow Jackets have only one loss this season. The defeat came in Plentywood. Wolf Point has defeated Poplar and Bainville.
The league tournament is scheduled for June 27-29 in Plentywood.