Posted on
Lustre's Hambira Returns To Place At State Meet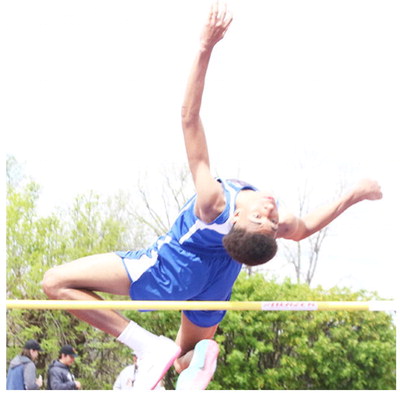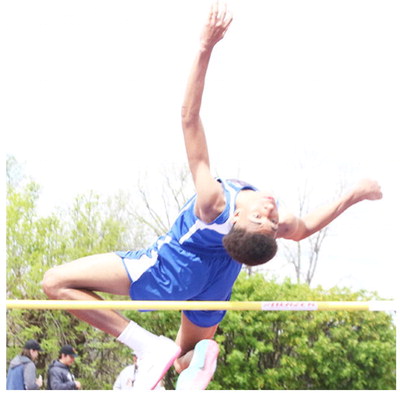 Lustre Christian's Jasiah Hambira never lost the faith that he would return this track season.
The junior was off to an outstanding track season as he reached state qualifying marks in both the high jump and triple jump during early-season meets. His season took a detour, however, when he was sidelined with mononucleosis. His last regular- season action was on April 21.
"That first week, I was probably a pain to be around," Hambira said about his recovery.
He thanks his coaches and his host parents, Marty and Angie Smith, for providing positive support while he was attempting to recover.
Hambira said he also turned to prayer and the scriptures while going through the healing process.
"He is the one that lets me be out there," Hambira said. "Other people have been through a lot worse things."
Hambira's patience paid off when he finally got to practice on Monday, May 23, and returned to action at the Class C state meet in Great Falls on Friday, May 27, and Saturday, May 28.
During the high jump event, he cleared 6-4 to earn third place. No other jumper went higher in the competition, but placings were based on total misses.
"I felt very good considering I hadn't jumped for over a month," Hambira said. The next day, he came away with another third-place medal in the triple jump with a best of 43-11. He actually was in first place heading into the finals.
"It felt amazing being back," Hambira said.