Posted on
Five Vie For One-Year Culbertson School Board Terms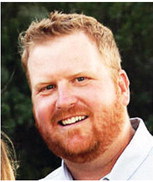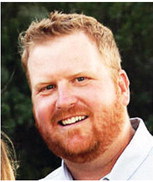 The Culbertson School board of trustees elections are coming up Tuesday, May 4. They will be held at the high school gym.
One trustee is sought for an open one-year term, with five candidates in contention for that spot. Those candidates are Shadd Cullinan, Leslie Bengochea, Jason LaQua, Ian Walker and Mandy Byrd.
Cullinan is co-owner of the Stagecoach Casino Bar and Grill in Culbertson and the Ranger Lounge & Casino in Sidney.
Bengochea is a stay-at-home mom with children in the district.
LaQua is president of Oilfield Waste Logistics in Culbertson.
Walker is sales and service associate for the United States Post Office in Culbertson.
Byrd is clinic coordinator for Roosevelt Medical Center.
There are also currently two three-year terms open. The candidates for the open three-year slots are Pastor Gretchen Wagner and incumbents Paul S. Finnicum and Mark Colvin.