Posted on
Later Don and his friend ….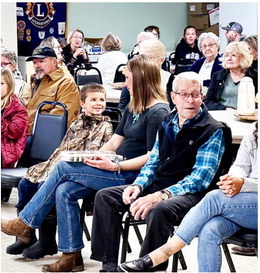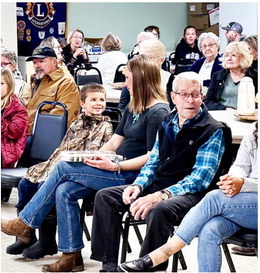 Later Don and his friend Frank Henderson founded and operated a successful riding academy called the H-Bar-H Ranch. They taught people how to ride horses in the Gibson Park area of Great Falls.
On the Fourth of July in 1933, Don entered one last bronc ride in Gilford in hopes of winning enough money to buy a small ranch of his own. Tragically Don's horse fell over backwards landing on top of him and causing severe injury. Thinking he was dead, the rodeo spectators rushed into the arena seeking tokens from the popular rodeo star and had to be fought off by his fellow cowboys. Don's boots, spurs and hat were taken, never to be recovered. He died the following day in Havre.
Donald Goodman Holt's headstone is embellished with a mural painted by Walt Mead, a well-known Great Falls artist. It shows Don riding his favorite horse Angel, waving goodbye, as he rides over the "Great Divide".