Posted on
Tough Enough To Wear Pink During Stampede Sets Record In Wolf Point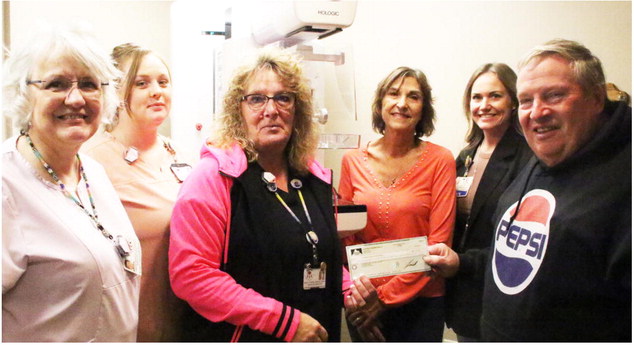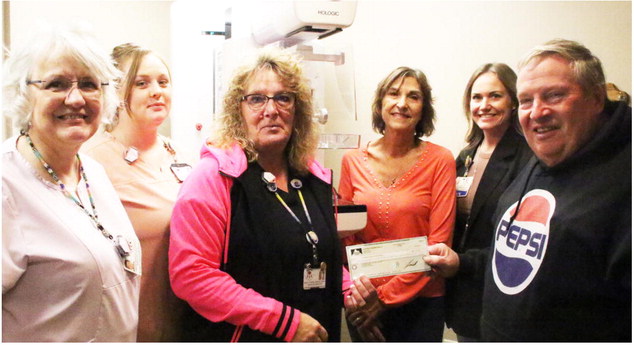 With a great crowd for the Wolf Point Stampede's 100th celebration in July, the Tough Enough To Wear Pink campaign set a local record for funds raised in 2023.
The total of $8,038 raised included about $5,700 from the annual golf tournament. The dollars donated locally benefit NEMHS' mammography department.
The golf tournament traditionally limits entries to 24 four-person teams, but the tourney was expanded to 32 teams in honor of the 100th Stampede celebration.
Golf tournament organizer Jan Bryan thanked Phil Sievers and Leonard Karge representing Chenega Corp., for matching the golf tournament donation. She also was grateful of the support from Opportunity Bank of Montana.
Other major donations came from Blue Rock Beverage Mike's Pink Hard Lemonade and the Wild Horse Stampede Lucky Cowboy program. In addition, there was about $900 received in donations on TETWP night at the rodeo.
Since 2009, the Tough Enough to Wear Pink program in Wolf Point has raised $73,878. In 2022, the program raised $4,090 locally and received a $2,500 gift from TETWP of Montana. The highest amount of funds raised at the local level prior to 2023 was $4,304 in 2016.