Posted on
Red Hawks Stop Jordan To Open Season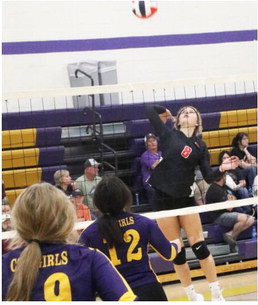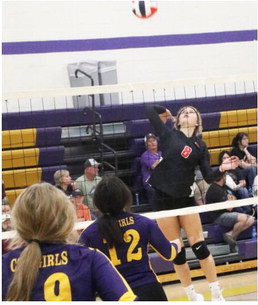 The Froid/Lake Red Hawks opened their football season by cruising to a 63-0 victory in Jordan on Friday, Aug. 25.
"We did pretty well for our first game," Froid/Lake Coach Michael Reiter said. "They had good attitudes."
Froid/Lake got on the scoreboard quickly when Mason Dethman intercepted a pass and returned the ball for a touchdown on Jordan's first possession. Dethman kicked the conversion for an 8-0 advantage.
The Red Hawks increased the margin to 14-0 on a touchdown dash by Daniel Forizs late in the first quarter.
A scoring run and a kick by Dethman put the Red Hawks up 22-0 in the second period.
The Red Hawks ended the first half with a touchdown pass from Dethman to Nate Stentoft. Dethman's kick put the half-time score at 30-0.
The Red Hawks kept flying in the third quarter when Forizs returned the opening kickoff for a touchdown.
Another touchdown run by Dethman helped the Red Hawks gain a 43-0 advantage with about seven minutes left in the third quarter.
Two touchdown runs by Roberto Orozco and a rushing touchdown by Eddie Orozco produced the 63-0 final.
"Everybody did something well, that's what was neat," Reiter said.
The Red Hawks will travel to Bainville on Saturday, Sept. 2.