Posted on
Sandes Celebrate 60th Wedding Anniversary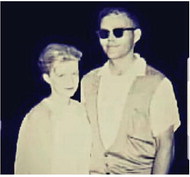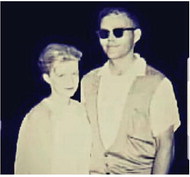 Joe and Gloria Sande of Wolf Point celebrated their 60th wedding anniversary on Aug. 21.
While living in Havre, they were introduced to each other by Joe's younger brother, Daryl. They were married Aug. 21, 1963, in Coeur d'Alene, Idaho.
Joe was an English teacher and speech/drama coach at Wolf Point High School. He also worked at the KVCK radio station and was the announcer for all sports at W.P.H.S. gym, football field and baseball complex. He worked summers for Randolph Construction.
Gloria worked many jobs at Wolf Point and Frontier schools, including being a library and kindergarten aide and a secretary. She also owned The Imagination Station store in Wolf Point for several years.
Gloria is very involved with the Optimists. She has held local and regional offices within the organization. They both volunteer in many ways to help children in the community.
The couple has two daughters, Lori Jo Sande and Natalie Malone, and four grandchildren.