Posted on
Poplar Returns Many Starters For Football Season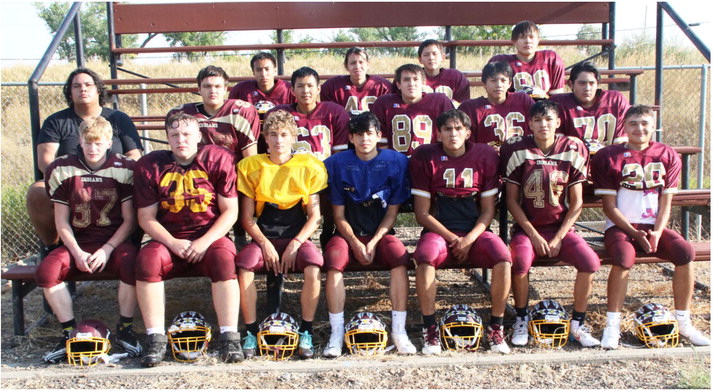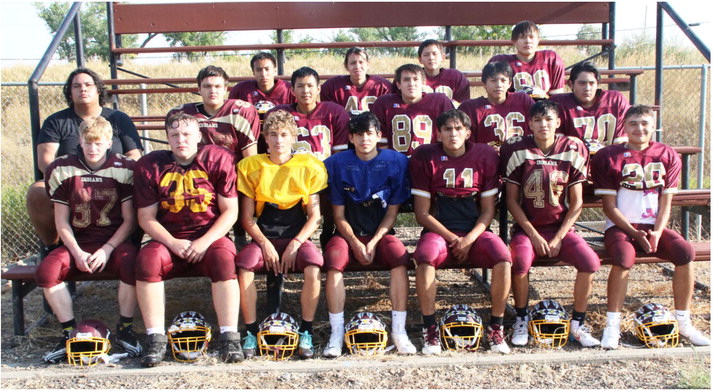 With the return of nearly all their starters from a season ago, the Poplar Indians are looking forward to a solid football season in 2023.
Returning starters for the Indians include Gage Berg, Kameron Reum, Walker Burshia, Blake Lambert and Cameron Spotted Bird.
"I'm probably the most optimistic that I've been in the last couple of years," Poplar coach Joe Hammar said.
The team of 20 players includes six seniors, two juniors, six sophomores and six freshmen.
"It's nice to have at least 16 for the scout team," Hammar noted.
Hammar is pleased that William Youngman is back on the roster to lead the offensive attack at quarterback. The coach calls Youngman a natural quarterback.
One area of concern for the Indians is replacing linemen.
The Indians will open their season at Harlem on Friday, Aug. 25. Poplar then has a bye the following week and will return to the gridiron Sept. 9 at home against the Circle Wildcats.
Hammar sees Circle, Fairview and Culbertson as the pre-season favorites in the conference.
Poplar Football Schedule
Aug. 25: at Harlem Sept. 9: Circle Sept. 14: at Fairview Sept. 21: Wibaux (homecoming) Sept. 29: at Scobey Oct. 5: Plentywood Oct. 13: at Culbertson