Posted on
Big Sky Renovisions Opens In Froid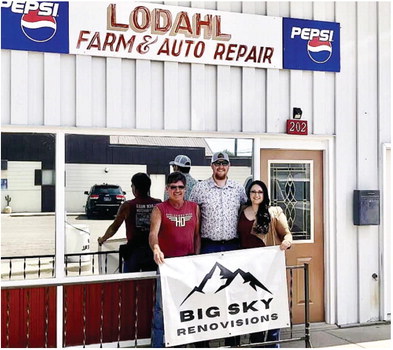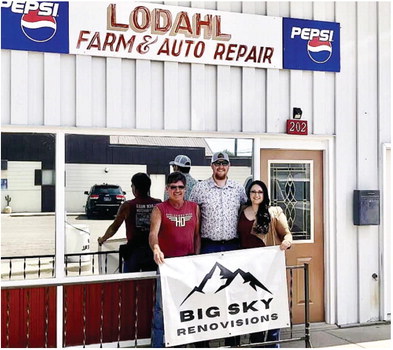 Austin Oelkers told the
Community News that he's glad to bring a new business to Froid with Big Sky Renovisions, an auto detailing business.
"I got too busy and now it's a full-time thing," Oelkers said. He said the business started as "part-time" in the area approximately two years ago. Oelkers said paperwork was signed July 20, making official the purchase of the former Lodahl Farm and Auto Repair location from his great-uncle Pete Lodahl.
With bookings nearly three-months out for some services, Oelkers is expecting to hire help at the business. He said new services will be offered at the location, including window tinting, paint corruption touchups and waxing and buffing. He said interior detailing has been his most popular service.
He also helps remove buildup from grasshoppers and bugs and deals in accessories, grill guards and customizations.
"I've got the fancy tools and chemicals," Oelkers said.
He said the community should look out for an early August grand opening event.
Hours will be Monday-Friday, 8 a.m. to 4 p.m.
For more information, call 406-787-7788 or visit the group's Facebook page. You can also write to Oelkers at bigskyrenovisions@gmail. com.