Posted on
Children's Author To Present At Library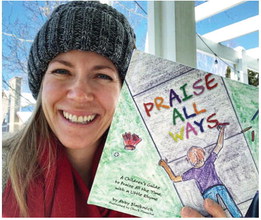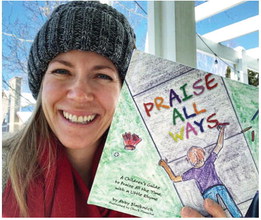 Area children are encouraged to meet an author of children's books and even receive a free edition during an activity at the Roosevelt County Library in Wolf Point on Tuesday, July 18.
Author Abby Blaskovich will lead story time starting at noon. A free bag lunch for parents and their children will be provided.
Blaskovich is the author of Praise All Ways - A Children's Guide to Praise All The Time With a Little Rhyme. In her book, the mother of three teaches kids that they can praise God anytime and anywhere no matter how they're feeling. With silly rhymes and endearing illustrations created by her father, the book tickles the minds of young readers.
She will be giving free books to children attending the event.