Posted on
Albert Jay Kirn III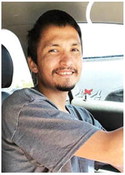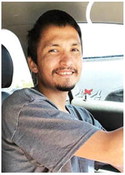 Albert Jay Kirn III "Boy", 29, died June 5, 2023, in Poplar.
He was born Feb. 5, 1994, Connie Bird and Albert Kirn Jr. He was raised in Poplar, the only boy born after four girls. He attended all his school years in Brockton.
He enjoyed everything in his life. He loved animals and spending time with nieces and nephews. Fishing, working on cars and bikes, helping others were some of his hobbies. His dad taught him how to work on cars. He also worked on the farm for Grandpa Blue and Auntie Jo.