Posted on
Gary Dahl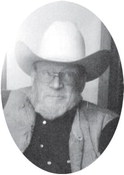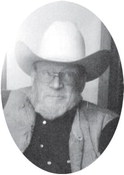 Gary Edmond Dahl, 82, died May 21, 2023.
He was born March 4, 1941, in Wolf Point to Henry F. and Naomi (Potter) Dahl, joining brothers Kenneth and John and sister Beverly. He attended school in Wolf Point, where he was an honor student, graduating with the class of 1959.
He learned to fly while in high school, starting his pilot's license at the age of 16. This became a lifelong love of his and he was able to pilot for 60 years.
After high school, he attended Montana State University in Bozeman. There, he earned a bachelor of