Posted on
Michel Red Dog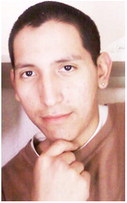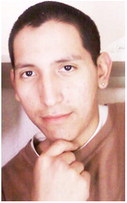 Michel James Red Dog, 29, died April 18, 2023, in Fort Collins, Colo.
He was born Feb. 18, 1994, to Arden Necklace and Arnold Red Dog Sr. in Poplar. He lived in many places during his short life including Poplar; Wolf Point; Billings; Dillon; Ronan; Spokane, Wash.; Seattle, Wash.; and Fort Collins, Colo.
He graduated from Montana Youth Challenge Academy in 2011 and Kicking Horse Job Corps with a degree in heavy machinery and diesel mechanics in 2013. While there, he met many great friends and the mother of his children, Diana Medina. They had two girls: Nayeli, born in 2014, and Natalia in 2015.
He loved listening to music, playing basketball, playing video games and hanging out with his brothers who were always his best friends.
He is survived by his daughters, Nayeli and Natalia Red Dog; mother, Arden Necklace; sisters, Renee Bear Don't Walk and Ryan Muniz; brothers, Sioux Necklace, Arnold