Posted on
Area Athletes Earn Honors At Top 10 Track Meet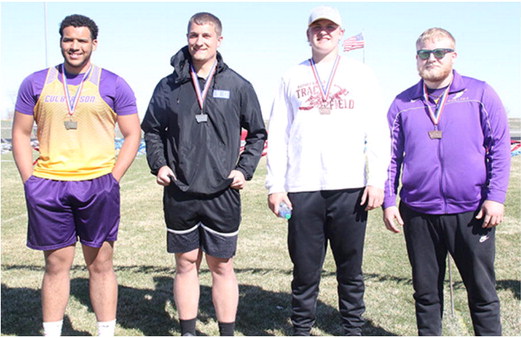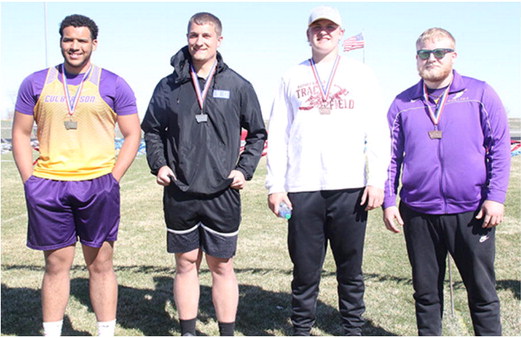 Culbertson, Bainville and Froid/Lake all enjoyed success at the 38th annual Norm Girard Top 10 track meet held on Tuesday, May 2.
Culbertson's Colin Avance came away with first-place honors in the shot put with a best of 47-6.
Justice Bengochea put together a solid meet by earning second place in the discus with a best of 142-7 and fourth in the shot put with a mark of 45-4.
Kobe Nickoloff came through with a mark of 157-7 in the javelin for second-place honors.
Avance added a third-place showing in the discus at 1393.
Bainville's Hailey Berwick, a freshman, finished in second place with a time of 61.37 seconds in the 400-meter dash.
Charles Butikofer had the best effort for Bainville's boys with a mark of 143-3 in the javelin for fifth place.
For the Froid/Lake Red Hawks, Carolyne Christoffersen led the way by taking second place in the shot put with a mark of 39-3.
Max Engelke finished the 300-meter hurdles race with a time of 44.01 seconds for fourth place.