Posted on
School District Should Consider Building Tennis Courts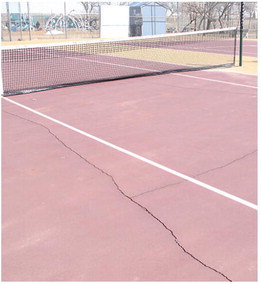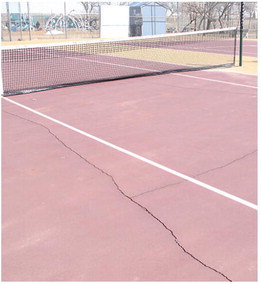 Opinion
It's time for the Wolf Point School District to take steps forward in order to provide a quality facility for the school's tennis program.
This year, Wolf Point is actually the host for the divisional tennis tournament. Unfortunately because the community has only two courts, the tournament will take place way over in Glendive.
If Wolf Point wishes to bring visiting tennis teams into our community in the future, a minimal of four courts are needed. Currently, Wolf Point's players use only two courts and those surfaces need to be repaired.
Although Wolf Point has been able to be competitive, it's a challenge to prepare all the players when only two courts are available. As a former tennis player myself, I believe athletes need to develop muscle memory in order to achieve the best success. The limited number of courts decreases the amount of strokes each player is able to experience daily.
Another factor is that Poplar's tennis program also uses the courts in Wolf Point. That situation results in less practice time for all players involved.
Having the courts located at the high school should also be a positive step. I feel it would create more interest as far as students wanting to become participants and others simply caring about the program.
Tennis is a sport where participants can play for most of their lives. Keeping our residents physically active would certainly be beneficial to our community.
Last year, Century Construction estimated the project would cost about $300,000 including fencing. Investing those funds for its student athletes would be money wise spent by the school district.