Posted on
Boysun Excels At Academic Olympics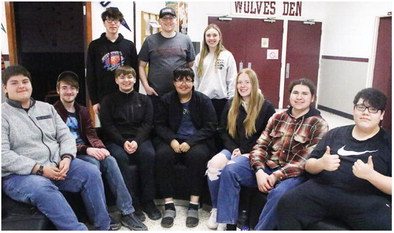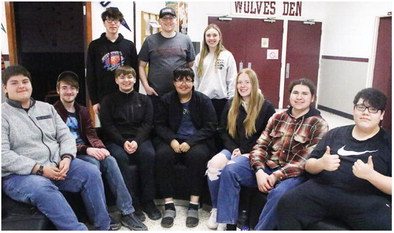 The Wolf Point Academic Olympic high school students gained an excellent experience by participating at the competition in Glasgow on March 22.
Aaron Boysun earned firstplace honors in the social studies division. He credits teacher Jerry Worley for preparing him well for the social studies' questions.
Boysun mentioned that one of the question dealt with Canadian provinces and he recently made a map of Canada for a class assignment.
Boysun also took fifth place in the science division.
Other studies attending included Jayla Big Talk, Cole Boysun, Rebekah Landsrud, Jerome Four Star, Chase Adams, Walker Harmon, Kaylee Johnson, Jacob Lien and Logan Wolff.