Posted on
Bearcubs Compete At Wibaux Invitational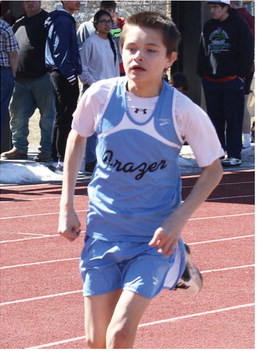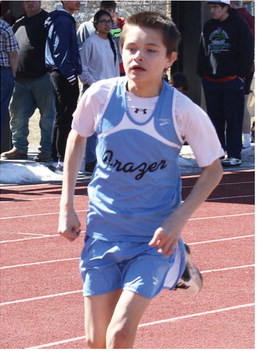 The Frazer Bearcubs competed at the Wibaux Invitational track meet held in Glendive on Friday, April 7.
Highlighting the girls' performance was Angel Nelligan with a mark of 27-10 for 16th place in the shot put. Nelligan was 26th and Shakira Beston took 27th in the 1600. Isabelle Even finished 26th in the 200.
In the boys' division, Ty Fourstar took 25th in the javelin and 57th in the discus. Cassius Smoker finished 46th in the 800.