Posted on
American Prairie Purchases Wild Horse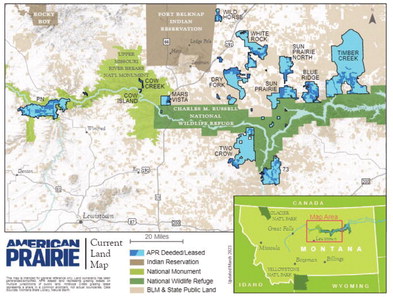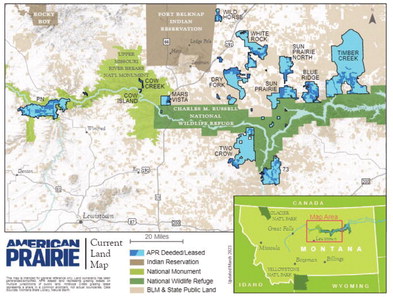 American Prairie, formerly APR, has purchased a large property on the eastern border of the Fort Belknap Indian Reservation in Phillips County.
The nearly 5,000-acre property comprises 3,075 deeded acres and leased acres near Dodson.
In addition to Fort Belknap, the property also borders the Fish and Wildlife's Korsbeck Waterfowl Production Area.
The purchase brings American Prairie's total property holdings to more than 460,000 acres.
"We are excited to share a fence line with our friends at the Fort Belknap Indian community for the first time," said Alison Fox, chief executive of American Prairie. "We plan to continue partnering with our Aaniiih Nakoda neighbors, many of whom share the vision of a full-functioning prairie ecosystem."