Posted on
Poplar's Tennis Team Begins Season Under New Coach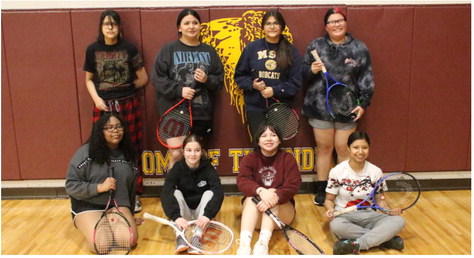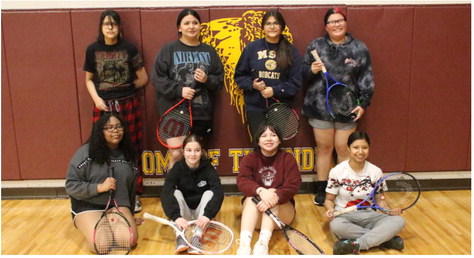 The Poplar Indians are excited for their upcoming tennis season under the guidance of a new coach.
Jerrelynn Manfield has taken over the head coaching duties for the Indians.
"One of the young ladies asked me to apply," Manfield explained. "She came to my fitness class, and we played a little tennis last summer."
The program's eight players include six athletes who played for the Indians last spring.
Returning letterwinners for the Indians are Cayana Adams, Angelina Escarega, Gabby Baker, Ryan Alexander, Malia MacDonald and Patricia Charboneau.
New players to the program are junior Trueth Brown and freshman Rayna Dukes.
Manfield said she is excited to see the girls improve throughout the season.
"Our goals are to get better and to have fun," Manfield said.
The Indians will have their divisional meet in Glendive on May 18-20.
The Class B/C state meet is scheduled in Great Falls on May 25-27.