Posted on
District 2C Girls Receive Honors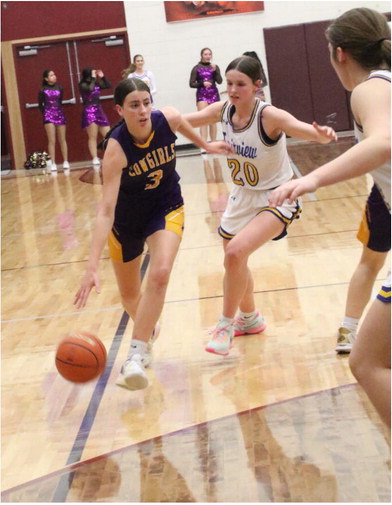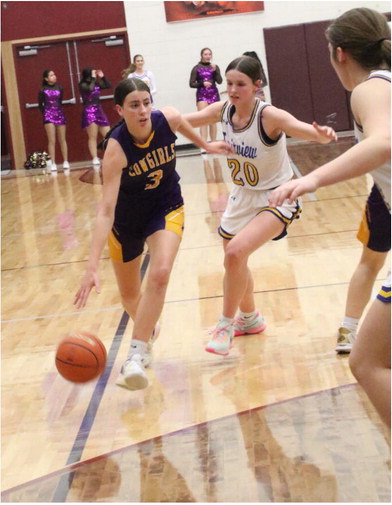 Five players from District 2C have been selected to the Class C All-State girls' basketball squad. The players include Culbertson's senior Makena Hauge, Froid/Lake's senior Dasani Nesbit, Circle's freshman Madeline Moline, Plentywood's senior Annie Kaul and Plentywood's senior Emma Brensdal.
Hauge and Brensdal were each All-State performers last year as well.
Voted to the District 2C All-Conference team were Hauge, Brensdal, Kaul, Nesbit, Moline, Savage's senior Teah Conradsen, Culbertson's junior Destiny Thompson, Plentywood's sophomore Mallory Tommerup, Circle's senior Alexis Moline and Bainville's sophomore Elsie Wilson.
The second team consisted of Bainville's freshman Hailey Berwick, Savage's sophomore Cambry Conradsen, Mon-Dak's senior Kiarra Brunelle, Froid/Lake's senior Baylee Davidson, Plentywood's junior Audrey Sampsen, Culbertson's senior Megan Granbois, Plentywood's junior Paityn Curtiss, Circle's junior Grace Gackle, Fairview's freshman Macy Tjelde and MonDak's senior Emma Smart.
Voted first team defense were Tommerup, Kaul, Gackle, Brunelle and Hauge.
Selected second team defense were T. Conradsen, Brensdal, Circle's sophomore Kristen Wagner, Thompson and Curtiss.
Plentywood placed third at this year's state tournament.