Posted on
Yoga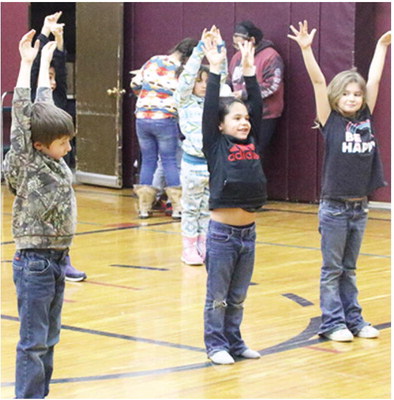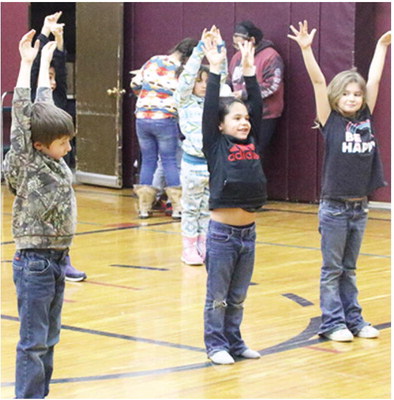 LATEST NEWS
---
The Wolf Point City Council met Monday, March 21. The first reading of a malt liquor ban ordinance was passed for the city limits of Wolf Point, mirroring language developed by the Fort Peck Tribes for the wider reservation. The second reading and final approval is planned for the next council meeting, Once passed, area businesses will have 30 days to comply. Said c...
Posted on

---
The Wolf Point School board approved a resolution of intent to increase non-voted levy for the 202...
Posted on
---
When snow falls, many people are anxious to drive on the most clear roadways possible. The county and city do their best to remove the snow as quickly as workers can accomplish the job. Wolf Point Mayor Chris Dschaak said the city employees clear emergency lands and school routes first. "Those are high traffic areas," the mayor noted. The city's road departm...
Posted on
---
( Publisher's Note: The following blotter includes the activities of the Wolf Point police and fire departments March 13-19. All those cited or arrested are presumed innocent.) March 13 Marcus Battiest, 25, male, 400 block of Cascade Street, theft-shoplifting, tribal court. March 14 Jared Pipe, 53, male, 400 block of Cascade Street, disorderly conduct, tribal cour...
Posted on
---
( Publisher's Note: Each week, the Roosevelt County Sheriff's Office distributes an inmate roster with the names of persons incarcerated at the jail and does not necessarily mean there is a new charge or conviction.) Prisoners housed in the Roosevelt County Detention Center included: Aaron Ackerman Sr., 48, Wolf Point, hold for Fort Peck Tribes. Wilbert Ackerman, 3...
Posted on
---
Two Wolf Point residents suspected in the kidnapping and assault of a girl on the Fort Peck Indian Reservation in 2021 last week admitted their roles in the abduction, U.S. Attorney Jesse Laslovich said. Dylan Troy Jackson, 22, and co-defendant Kaylee Jade Jackson, 19, each pleaded guilty to kidnapping of an individual under 18. The defendants face a mandatory minimum 20 ...
Posted on