Posted on
NDO Youth Council Promotes Leadership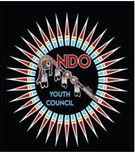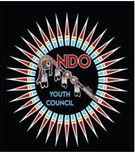 The Nakoda Dakota Oyate Youth Council meets up to twice a month and prospective new members are always encouraged to attend.
The group meets at Spotted Bull Treatment Center in Poplar.
NDO is a group of youth leaders from across the Fort Peck Assiniboine and Sioux Reservation and neighboring communities. They represent each of their communities and their schools.
The purpose is to promote and nurture understanding of becoming leaders within the schools, community and the reservation. Each school year a new group is elected by their peers to hold the office seats. Each school year they take an oath to be drug and alcohol free. NDO is a 501(c) 3 organization.
For more information, check out the group's Facebook page.