Posted on
Friends Of The Library Plays Important Role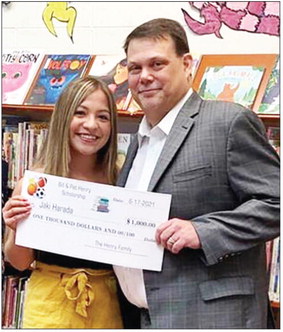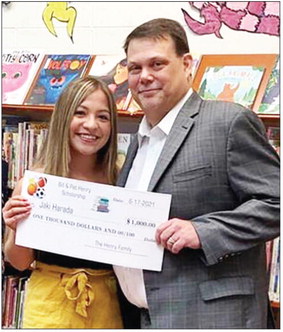 The Friends of the Library continues to work in support of the Roosevelt County Library in Wolf Point.
"We have a great library and a great staff," Laura Krauth, president of the Friends of the Library, said. "The staff is very friendly and very knowledgeable."
The group is busy with several current activities. One outstanding project is renovating the library's basement. Krauth said Greg Weber has done a super job with the improvements.
"It's phenomenal what he has done," Krauth said.
The work has included adding outlets, sheet rock and painting the floor. The plan is for the lighting to also be improved.
The hope is also to beautify the looks outside of the building.
"We're here to support the library," Krauth said. "It's a great asset for our community."
Other officers are Helen Welte as secretary and Carol Hackley as treasurer.
Friends of the Library could use additional members. Membership dues of $10 will go toward helping the library.
Applications for the Bill and Pat Henry Memorial Scholarship are now available.
The Friends of the Library is sponsoring two new reading challenges.
One is "Around the World" in which participants can read books from any state or country. When a book is completed, readers will put their name, the title of the book and the author on a slip of paper. That will also be their entry for a prize. The more books they read, the better chance there will be for a prize. This challenge will run until Dec. 30. The prize groups will be 6-12 years old, 13-17 years old and 18 and up.
The second challenge will run from Feb. 1 until March 17. This challenge will for participants to read a fiction or non-fiction book about Ireland or to read a book with a green cover in honor of St. Patrick's Day.