Posted on
Dolly Cusker Akers recognized with ….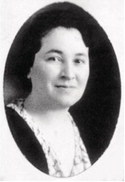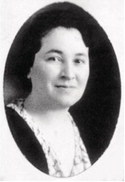 Dolly Cusker Akers
recognized with the Wallace Stegner Award for making a sustained contribution to the cultural identity of the American West. Doig died April 9, 2015, at age 76.
Dolly Smith Cusker Akers, an Assiniboine woman who was Montana's first Native legislator, championed Indian self-determination during the 20th century. Following her legislative tenure, she was Montana's first coordinator of Indian welfare. In addition to her political service in Helena, she was a fixture in Washington, D.C., for more than 60 years, fighting for passage of key federal legislation including the Indian Citizenship Act and the Indian Civil Rights Act. She died June 5, 1986, having dedicated her life to securing opportunity for American Indians, especially members of the Fort Peck Tribes.
For more information,