Posted on
Poplar Wrestlers Fare Well At Tourney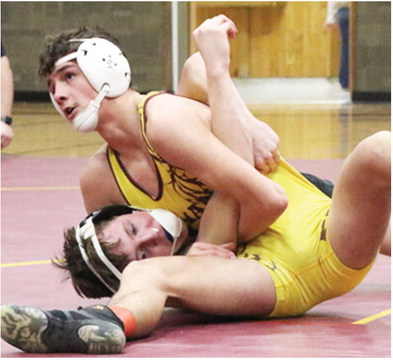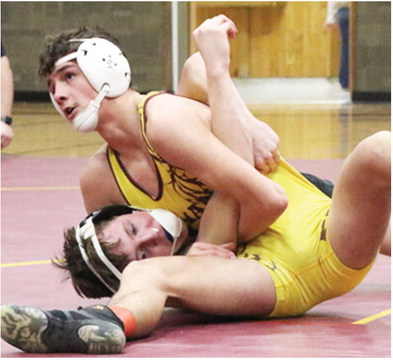 Poplar's wrestlers scored 51 points to take 16th place at the tournament in Moorcroft, Wyo., during the weekend.
Navarjo Escarcega earned second place at 126 points. He won his first two matches on pins and then advanced into the championship match with two decision victories. He was pinned in the title round by a wrestler from Sheridan, Wyo.
Aries White Tail Feather captured third place at 285 pounds. He scored pins on his first two matches during the tournament. After dropping his semi-final round match, White Tail Feather then scored two more pins for third place.
Rollen Spotted Bull placed eighth at 285 pounds. He won one match on a pin.
Poplar's Craig Berg won one match on a pin at 170 pounds.
Poplar placed seventh in the girls' tournament with 54.5 points.
Angelina Escarcega won the title at 100 pounds. She scored one victory on a technical fall and another on a pin.
Blake Follette placed second at 110 pounds. She pinned one of her opponents.
Kacie Colgan took third at 115 pounds. She won three matches on pins during the tournament.
Alara Parshall earned fourth at 120 pounds. She scored two pins at the tournament.