Posted on
Culbertson Students Capture Awards At Divisional Meet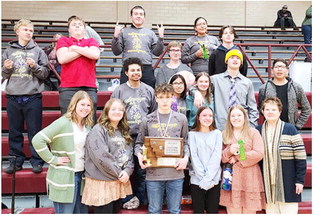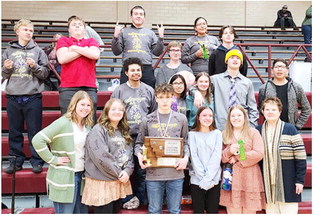 The Culbertson speech and drama program earned second place in Class C speech sweepstakes during the divisional meet in Roundup on Saturday, Jan. 21.
Culbertson's Trevor Green earned second place for informative speech at the competition.
Placing fifth were Marissa Littlewhiteman in informative speech, Kylie Bergum in memorized public address and Peyton Jahns in pantomime.
Jade Lone Bear earned sixth in original oratory. Taking seventh were Samantha Palmer in dramatic solo and Patrick Bowlby in dramatic oral interpretation.
Green, Littlewhiteman, Bergum, Jahns and Lone Bear qualified for the state competition, which starts in Manhattan on Friday, Jan. 27.