Posted on
Oelkers Re-Elected As Presiding Officer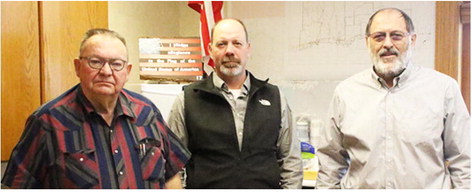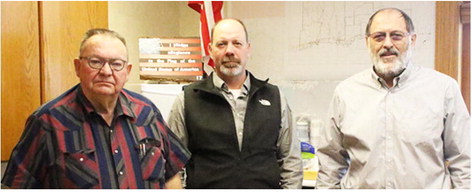 Gordon Oelkers was re-elected the presiding officer for the Roosevelt County commissioners during a special meeting on Tuesday, Jan. 3.
Commissioner Gary Macdonald made the motion to elect Oeklers as presiding officer.
No other nominations were made.
Macdonald made the motion to approve Oelkers unanimously. Commissioner Robert Toavs seconded the motion. This will be Oelkers' third year as the presiding officer.
"I thank the other commissioners for electing me presiding officer," Oelkers said during Tuesday's regular meeting.
Oelkers said that next year Macdonald will likely serve as presiding officer because Macdonald plans for 2024 to be his last year in office.