Posted on
Mayor Looks Forward To Successful 2023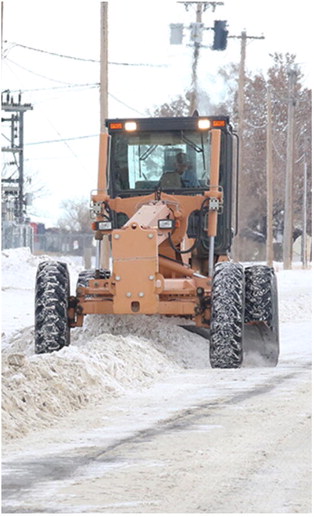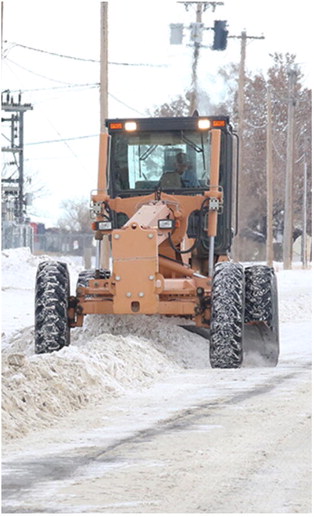 When asked about his goal as Wolf Point's mayor for 2023, Mayor Chris Dschaak had an easy time pointing to his top desire. He is hoping the work on the wastewater project begins this spring.
He said the first funds for the project came through the American Rescue Plan Act. Additional funds will hopefully be received from the State of Montana or Montana Rural Development.
The initial round of the project will cost about $4.5 million.
Another goal is to improve law enforcement and individual accountability regarding negative activity in the community. City officials are currently working on fine tuning a malt liquor ban so that it's specific to single can sales.
A larger law enforcement presence, however, is a challenge when the Wolf Point Police Department is currently short two officers and an animal control officer.
Lack of employees is also felt in the maintenance department where Wolf Point is short of one worker. Dschaak is pleased with the job done removing snow despite the challenges.
"All our equipment is operational," Dschaak said. "We just ask that the Wolf Point residents are patient."
Once the snow melts and the sun comes out to stay, the mayor is looking forward to an increasing active summer recreation program and having strong numbers for baseball and softball. Additional improvements at Borge Park are anticipated.
For programs such as these to become stronger, however, more volunteers need to step up and help in whatever role they feel comfortable.
"It's really tough to find not only employees, but volunteers willing to give time for the betterment of the community," Dschaak said.
He added that a vital area that seeks more assistance is the fire department that currently has about only 15 members.
"The need for younger volunteers in the community is probably more now than it has ever been," Dschaak said.
Another concern remains housing in Wolf Point. Dschaak is hopeful that a meeting could take place involving school and hospital officials to develop a plan for workforce housing.