Posted on
From Mrs. Baker's 4th Grade ….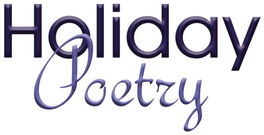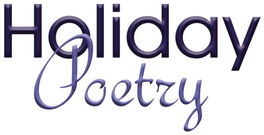 From Mrs. Baker's 4th Grade Northside School
Super jolly An amazing person Not rude to people Tremendously generous An awesome person by Cadee
MMM
Green and grumpy Rude Ignores people Not nice, and nasty Crazy Hates Christmas by Audri
MMM
Candy in the stocking Hot chocolate in your mug Reindeer on the roof Ice on the ground Snow on your nose Tasting cookies Mittens on your hands Antlers on your wall Santa eating cookies on the table by Kylan E.
MMM
Christmas tree to put presents under
Holidays are the best thing in the world
Reindeers are so pretty
I love Christmas Snow is sparkly The christmas tree is pretty Merry christmas
A ornament broke from the christmas tree
Snowmans are easy to make by Brayden
MMM
So cold!
A lot of presents No Don't be bad otherwise you'll get coal
Trees, Everyone has a xmas tree for Christmas
A Christmas Party!
Claus is coming to town!
Looking and being cozy for Xmas
A big pile of snow
U were so good this year Santa Is HERE! by Charles Aguilar
MMM
Sweet and kind
A jolly man Nice to everyone Terrible at being mean Acknowledgeable
-By Kori PS. HI MOM
MMM
Mrs. Bidegaray's 4th Grade Class Poplar Elementary Christmas is here time!!! to sing.
Happy and joyful have a won derful Christmas.
Right around the corner.
Ice scating sleding snowboard ing.
Starting to snow.
Time is here present to open Making cookies that look like snowman.
Asking for a cookie Save and give the ones who need By Adlee Archambault
MMM
Christmas is a good time.
Happy, good, and sweet chil dren.
In the month of December santa is coming.
Santa comes down the chimney The good and bad lists are important.
Merry Crismas to all
A Christmas spirat Singing Christmas songs By Gideon Gordon