Posted on
Rodeo Road Project Scheduled For 2024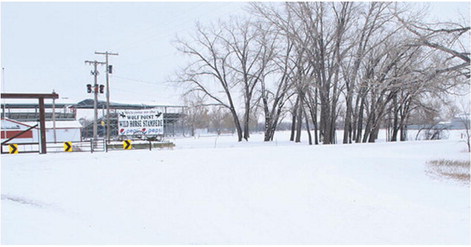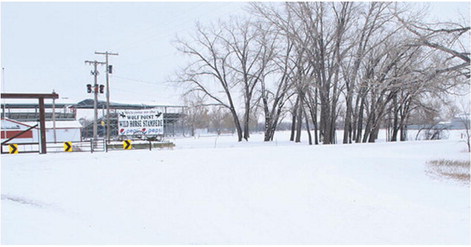 The Montana Department of Transportation has informed Roosevelt County commissioners that project is scheduled for 2024 to improve traffic near Wolf Point.
The Rodeo Road safety project will include luminaries, signing and delineation. Specific work elements will features luminaries for destination lighting, eastbound oversized stop ahead signs, oversized stop signs, post-mounted flashers for stop signs and a new double-sided arrow. The project is for the intersection of Rodeo Road and Anaconda Street.
Shane Mintz of the MDT said the project is scheduled for the letting process in February of 2024.
The Montana Department of Transportation welcomes the public to provide ideas and comments on the proposed project. Comments may be submitted online at https://www.mdt.mt.gov/contact/ commentform.aspx or in writing to Montana Department of Transportation, Glendive office at PO Box 890, Glendive, MT 59330-0890.
During a recent meeting of the county commissioners, resident Bill Juve asked for an update regarding the project. Commissioners reached out to MDT for more information.