Posted on
Lustre News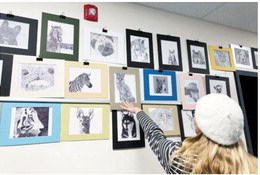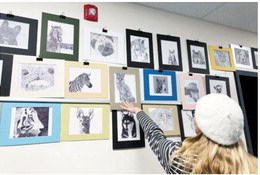 Lustre enjoyed a good snowfall — maybe 5 inches — in the past week. Winter has come, and we are glad.
Trisha Reddig is the art teacher at Lustre Christian High School. She has 24 students from sophomores to seniors taking this elective in the space of two class hours. They have begun painting with acrylics to show trees in light and dark settings. Local artist Debbie Lenihan expressed appreciation for LCHS student work currently on display in the hallways. It takes patience and endurance to do this form.
Lyle Wall is recovering well from open heart surgery.
The weekend was filled with basketball as Lustre Grade School teams traveled to Frazer Friday, Nov. 11. The jamboree boys were victorious 26-25. The other games were not so close, but good to watch skills hone. North Country came to Lustre Saturday, Nov. 12, and the jamboree girls were victorious.
The junior high tournament at Saco/Hindsdale is Nov. 18. The jamboree tournament at Lustre is Nov. 19.