Posted on
Trunk Or Treat Sees Good Turnout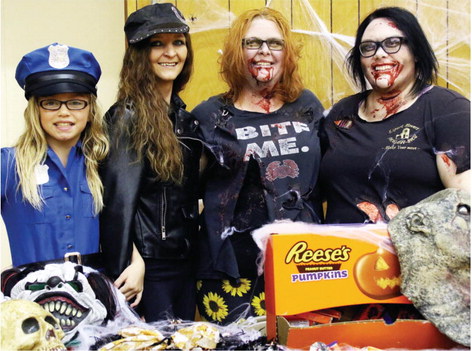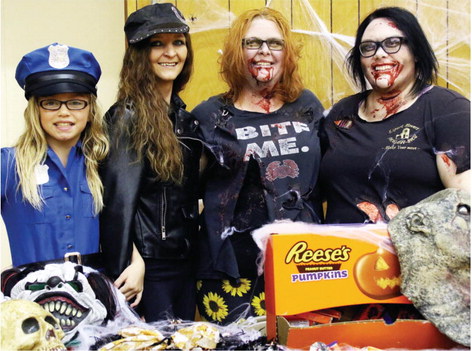 Trunk or Treat organizers Ashlee Anderson and Laurie Pearson made a last-minute call for participation in the days leading up to the Oct. 30 indoor trick-or-treating event.
In response, a handful of local businesses joined in and attendance was strong, with area children and families attending from 1-3 p.m. A bake sale, bingo and candy were offered. Participating businesses and groups included the Montana Highway Patrol, Community News, Wild West Diner, Heritage Grocery, Culbertson Women's Club, Opportunity Bank, Richland Federal Credit Union and Val-Am Stop-N-Go.
Weather for Halloween events was fair this year, but frigid temps and conditions during recent years prompted organizers to take the outdoors inside, turning trunks into tables. This year's crowd was cheerful and spirited. To participated in next year's event, contact Pearson at RFCU.