Posted on
Halloween Trail Set For Oct. 28-29 In Wolf Point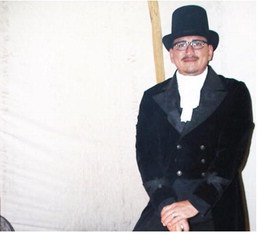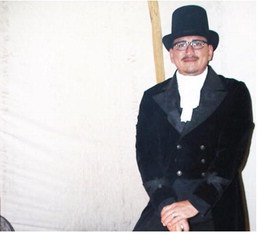 Area residents of all ages can enjoy a fun time on the second annual Halloween Trail on Oct. 28-29 from 6-9 p.m. each evening.
The free event is being sponsored by the Wolf Point Community Organization.
"People gave suggestions and really enjoyed it last year," organizer Kris Fourstar said. "It's a lot of fun."
People attending should park at Frontier School. A bus will then take them to the trail location.
The overall activity should take about 20 minutes, Fourstar said.
The trail will include ghost stories and local lore.
Fourstar served as the storyteller last year. "It will be either myself or one of the drama students from Wolf Point or Frontier," Fourstar said.