Posted on
Runners Place At Frazer Meet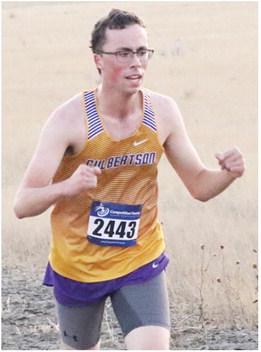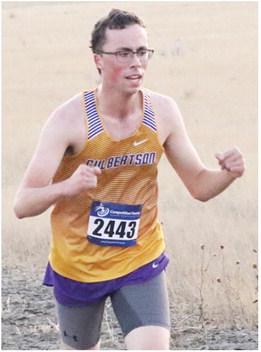 The Culbertson/Bainville boys' cross-country team competed at the Frazer Invitational during a beautiful day on Tuesday, Oct. 4.
The overall winner in the boys' division was Glasgow's Reed Larsen with a time of 16:47.8.
Leading Culbertson/Bainville senior Drae Nelson led his team with a 15th place showing at 21:12.0.
Dawson Bergum, a sophomore, finished in 21st place at 21:47.4.
Angel Burciaga, a sophomore, earned 27th place at 22:34.0.
Maurice Bighorn, a senior, placed 31st with a time of 23:01.8.
Glasgow's Tanae Baker was the winner in the girls' race with a time of 19:37.0.
Leading Culbertson/Bainville was senior Kayli Olson with a time of 23:49.9 for 10th place.
Rebekah Ellerkamp, an eighth-grader, finished 18th at 23:39.5.
Megan Granbois, a senior, took 26th place with a time of 26:53.9.
Jade Lonebear, a freshman, placed 28th at 27:17.3.